Time's Up (Paperback)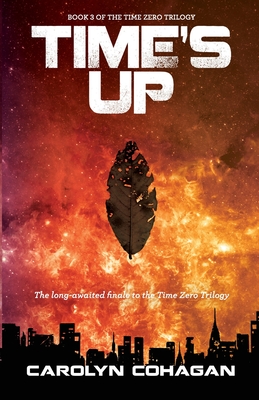 Description
---
Could you commit murder to save the people you love?
Full of heart-stopping suspense and jaw-dropping twists, the conclusion to the Time Next trilogy is finally here.
Mina's fears are realized when she and Juda are forced to return to Manhattan. Worse, they have orders to assassinate their Divine Leader, Uncle Ruho. Can they go through with the murder? If they don't, their nemesis Ram has sworn to bomb the island into oblivion. In this riveting finale to the Time Zero saga, Mina has to decide how far she's willing to go to save her friends, her people, and her true self.