The Conservationist (Compact Disc)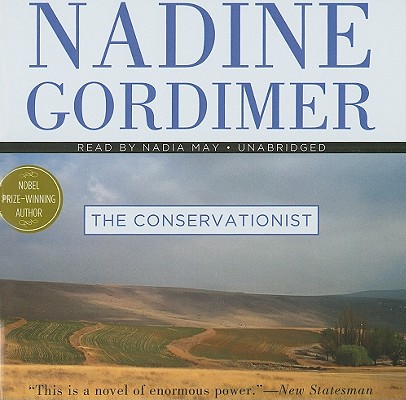 $76.00
It's complicated, and may be unavailable. Place an order and we will contact you with the expected arrival date.
Description
---
Mehring, a rich, powerful and vital industrialist, has all the privileges and possessions that South Africa has to offer. But his possessions refuse to remain objects: his wife, son, and mistress leave him; his foreman and workers become increasingly indifferent to his stewardship; and even the land rises up, as drought, then flood, destroy his farm.
Nadine Gordimer, winner of the 1991 Nobel Prize in Literature, paints a fascinating portrait of a man both reckless and calculating, a conservationist left only with the possibility of self-preservation, in this subtle and detailed study of the forces and relationships that seethed in South Africa.