The Double Lib/E (Spero Lucas) (Compact Disc)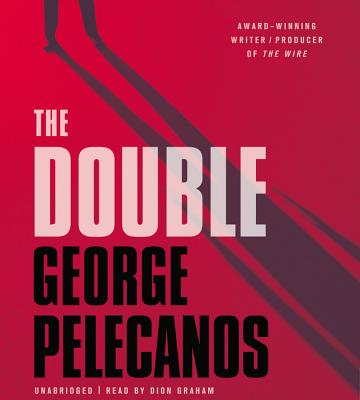 $59.99
It's complicated, and may be unavailable. Place an order and we will contact you with the expected arrival date.
Staff Reviews
---
Pelecanos takes the simple set up of his retrieval specialist Spero
Lucas recovering a stolen painting from a gigolo conman and creates a
hard boiled novel rich in character dialogue, social awareness, and good
straight up action scenes. Only problem is that I can't wait for the
third Spero novel.
— Scott M
Description
---
The job seems simple enough: retrieve the valuable painting-The Double-Grace Kinkaid's ex-boyfriend stole from her. It's the sort of thing Spero Lucas specializes in: finding what's missing, and doing it quietly. But Grace wants more. She wants Lucas to find the man who humiliated her-a violent career criminal with a small gang of brutal thugs at his beck and call.
Lucas is a man who knows how to get what he wants, whether it's a thief on the run-or a married woman. Now he's in the midst of a steamy, passionate love affair that he knows can't last and in pursuit of a dangerous man who's got nothing to lose. Every man has his dark side-but confronting his own may be Spero Lucas' undoing.