I'm in The Mood for Storytime!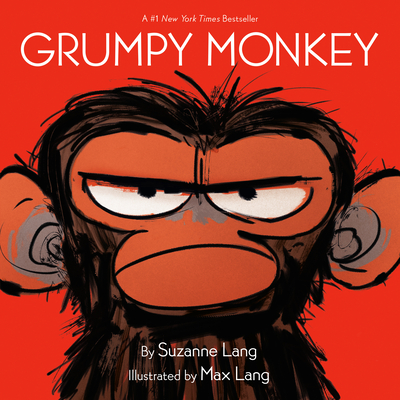 Sigh… we're feeling a lot today. We're happy, we're antsy, we're scared, we're excited! We're feeling ALL the feelings. We're even feeling hopeful that you'll join us at today's storytime, where we'll be reading Grumpy Monkey by Suzanne and Max Lang and more books about moods and emotions.
Embrace your mood today and come see us!
Event date:
Tuesday, July 24, 2018 - 10:30am