Last Storytime of 2018!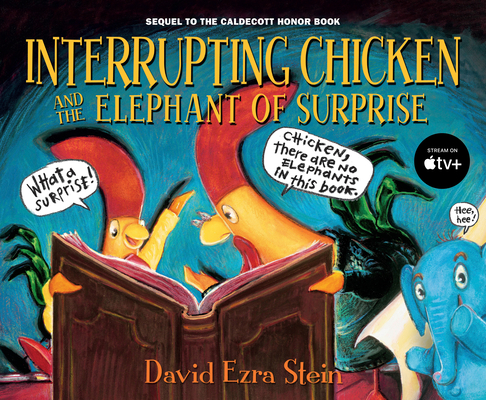 The last storytime of 2018 will feature our favorite books of the year!
The Kids team has chosen-- come see which ones made the cut! We will be making our New Year resolutions, enjoying yummy snacks, giving away awesome goodies, and celebrating another great year at BookKids!
Event date:
Monday, December 31, 2018 - 10:30am