MIKEL JOLLETT - Hollywood Park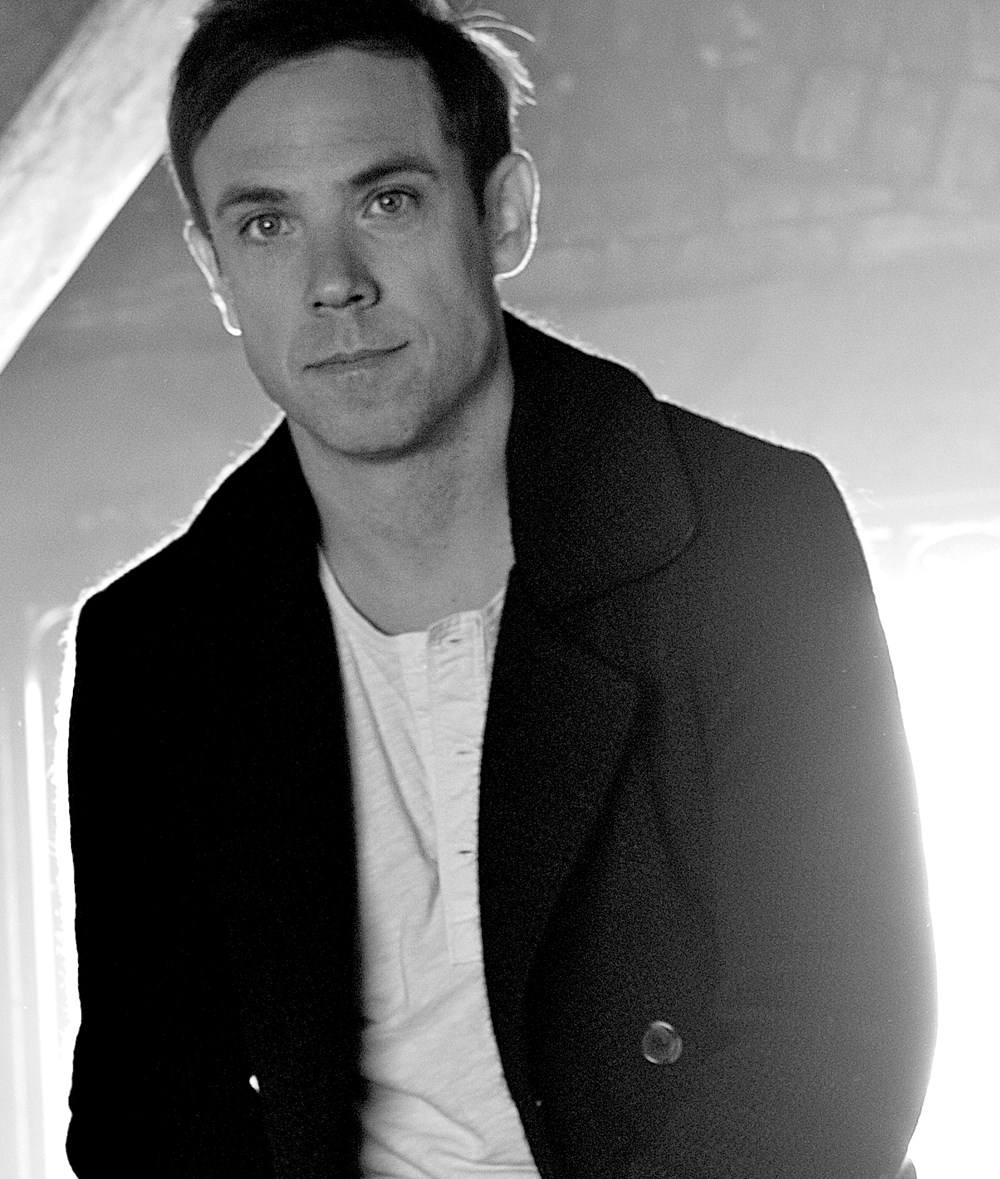 Saturday, May 9 at 5PM
Author
MIKEL JOLLETT
speaking about
Hollywood Park
---
SIGNING LINE TICKETS & GUIDELINES
The speaking portion of this event is free & open to the public.
Tickets are required to join the signing line.
Tickets are only available with the purchase of a copy of Hollywood Park from BookPeople.
Books & tickets are now available to pre-order. Purchasing a book online automatically assigns you a ticket for the signing. There is no separate "ticket" item to add to your cart.
Tickets are lettered. The line for the signing will form according to ticket letter after the author speaks.
Keep checking this page for further guidelines as the event date approaches.
Please note: If you purchase a ticket and cannot attend the event, we will hold a copy of Hollywood Park for you at BookPeople for 30 days after the date of the event.
---
ABOUT HOLLYWOOD PARK
Hollywood Park is a remarkable memoir of a tumultuous life. Mikel Jollett was born into one of the country's most infamous cults, and subjected to a childhood filled with poverty, addiction, and emotional abuse. Yet, ultimately, his is a story of fierce love and family loyalty told in a raw, poetic voice that signals the emergence of a uniquely gifted writer.
We were never young. We were just too afraid of ourselves. No one told us who we were or what we were or where all our parents went. They would arrive like ghosts, visiting us for a morning, an afternoon. They would sit with us or walk around the grounds, to laugh or cry or toss us in the air while we screamed. Then they'd disappear again, for weeks, for months, for years, leaving us alone with our memories and dreams, our questions and confusion. …

So begins Hollywood Park, Mikel Jollett's remarkable memoir. His story opens in an experimental commune in California, which later morphed into the Church of Synanon, one of the country's most infamous and dangerous cults. Per the leader's mandate, all children, including Jollett and his older brother, were separated from their parents when they were six months old, and handed over to the cult's "School." When Mikel was five, his mother escaped the cult with both of her children. But in many ways, life outside Synanon was even harder and more erratic.

In his raw, poetic and powerful voice, Jollett portrays a childhood filled with abject poverty, trauma, emotional abuse, delinquency and the lure of drugs and alcohol. Raised by a clinically depressed, narcissistic mother, tormented by his angry older brother, subjected to the unpredictability of troubled step-fathers and longing for contact with his father, a former heroin addict and ex-con, Jollett slowly, often painfully, builds a life that leads him to Stanford University and, eventually, to finding his voice as a writer and musician.

Hollywood Park is told at first through the limited perspective of a child, and then broadens as Jollett begins to understand the world around him. Although Mikel Jollett's story is filled with heartbreak, it is ultimately an unforgettable portrayal of love at its fiercest and most loyal.
---
ABOUT MIKEL JOLLETT
was born in an experimental commune in Southern California called Synanon. Started as a drug rehabilitation program, it later morphed into one of the most notorious cults America has ever seen. When the community became violent, his mother fled the group with Jollett and his older brother. Raised in abject poverty and fighting the lure of drugs and delinquency, Jollet escaped with the help of his estranged father. He went on to attend Stanford University, before becoming an on-air columnist for NPR's All Things Considered, an Editor-at-Large for Men's Health and editor of Filter Magazine. After McSweeney's published his short story "The Crack," he was accepted to Yaddo artists' community, but ultimately decided to pursue music instead. He named his band Airborne Toxic Event after a section of Don DeLillo's White Noise and quickly built a loyal fan base.
---
To get a book signed at one of our events, a copy of the event book must be purchased from BookPeople. By purchasing a book from BookPeople, you are not only supporting a local, independent business, but you are also showing publishers that they should continue sending authors to BookPeople.
If you cannot attend the event and would like to order a signed copy of the book, add the book to your cart and put SIGNED COPY in the comments field at checkout. We ship all over the world!
Thank you for supporting Mikel Jollett and your local independent bookstore!
Event date:
Saturday, May 9, 2020 - 5:00pm

$27.99
ISBN: 9781250621566
Availability: Coming Soon - Available for Pre-Order Now
Published: Celadon Books - May 5th, 2020
---