Ms. Staci Storytime!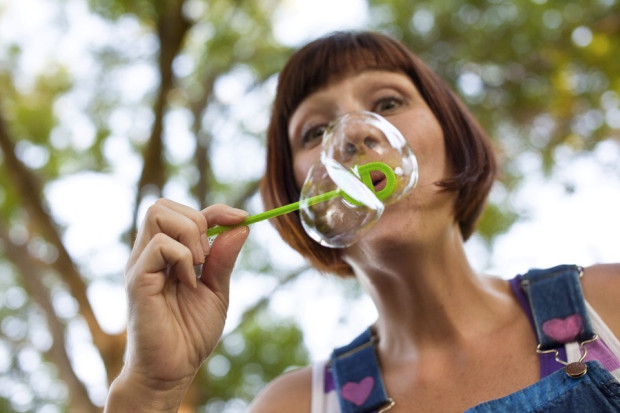 We're thrilled to welcome Ms. Staci back to BookPeople storytime! Our favorite musical storyteller is here today to share some of her favorite tunes with you. Whether you're a longtime fan or a curious newcomer, this is sure to become the highlight of your calendar.
Put on your dancing shoes and join us at 10:30 AM on the third floor.
Event date:
Wednesday, May 9, 2018 - 10:30am