Ms. Staci Storytime!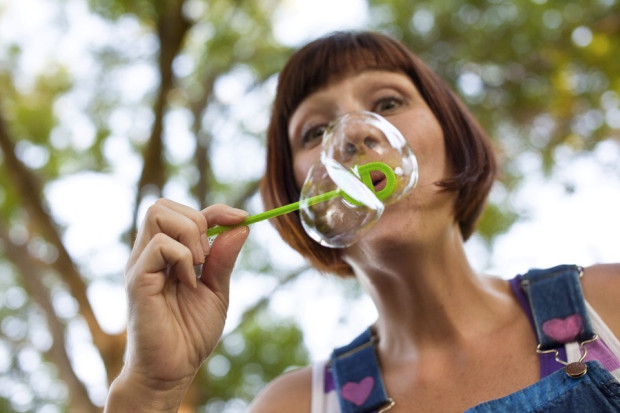 It's the second Wednesday of the month, you know what that means: Ms. Staci is here! Today she returns to share stories and play some of her favorite songs, so don't forget your dancing shoes! Whether you're a storytime regular or a first-time guest, this is one you don't want to miss.
The show starts at 10:30 AM on our third floor.
Event date:
Wednesday, January 8, 2020 - 10:30am