Things That Go Storytime!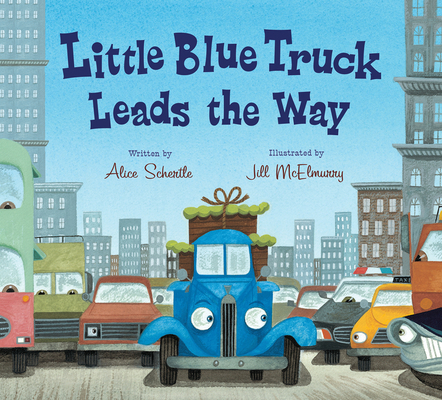 BEEP BEEP! Make room everyone, it's time to read and learn all about things that GO! Today we will be sharing stories about cars, trucks, bulldozers, and trains, including Little Blue Truck Leads the Way, in which Blue visits the big city!
Come and enjoy storytime, starting at 10:30 AM. BEEP BEEP!
Event date:
Saturday, July 14, 2018 - 10:30am